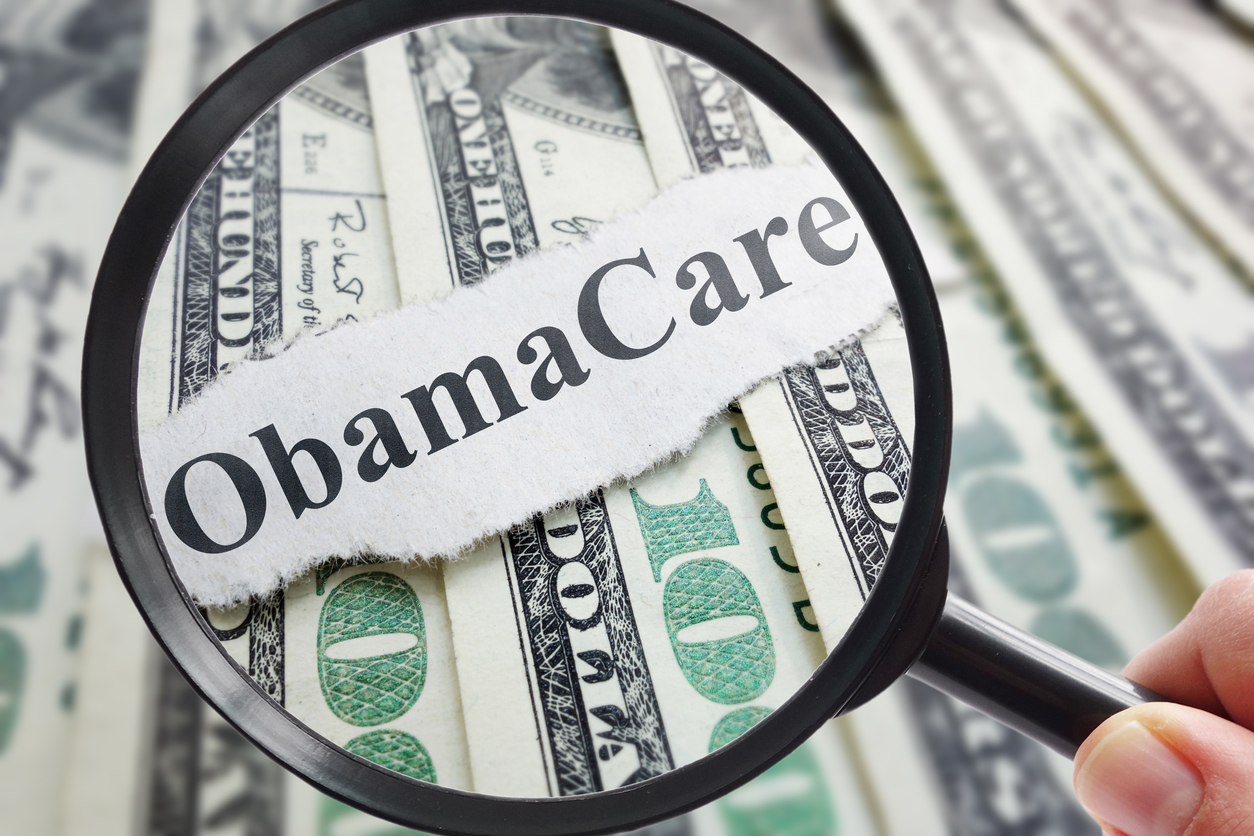 Obamacare Failures Mounting
Cigna has just exited Maryland's individual health insurance marketplace. CareFirst BlueCross BlueShield is saying that its losses in the marketplace give it every reason to leave. United Heatlhcare left last year.
Welcome to Obamacare's wreckage in Maryland.
A key element of Obamacare was giving consumers an affordable option to buy health insurance on their own, outside of employer-sponsored plans. People in this situation buy their insurance in the individual market for health insurance, which was often unaffordable for many prior to Obamacare.
Obamacare's answer was to cap the price for health insurance, effectively requiring the healthier to pay far more than they would otherwise in order to subsidize the sicker. As Maryland's experience is showing, this tactic isn't working very well.
Insurers face a problem under Obamacare that isn't going away. The price controls on insurance make it impossible for companies to charge enough to provide coverage for those enrolling and still make a profit. These companies need to attract younger, healthier people to buy insurance. They cannot do that, however, because they must sell a product that's unattractive to these consumers (thanks to coverage mandates) at a price that is either unaffordable or much too high for the product being delivered. So the individual health insurance market tends to attract those who are less healthy.
I know people who buy Obamacare insurance in the individual marketplace who find it a great deal because they are older and have health problems. Prior to Obamacare, health insurance was extremely expensive for them. But I've also looked at buying Obamacare insurance in the individual marketplace, and there is no way that I, as a relatively younger and healthier person, would ever do that. It's extremely expensive, isn't tailored to meet my needs, and there is little competition.
That's the problem of health insurance in this marketplace – attractive and affordable for those who are almost guaranteed to use insurance, but unattractive and unaffordable for those who will use it sparingly (if at all). Tell me how an insurance company can make that business model work.
Republicans in Congress are working on legislation to repeal and replace parts of Obamacare. Frankly, I don't have any faith that their efforts will do much to fix these problems. Critics of this legislation have a lot of good points, but they certainly should not hold up Obamacare as being any better.
The fact that insurers cannot afford to sell health insurance under Obamacare's rules should show that this law needs fundamental reform, not just tinkering. It doesn't need more subsidies for companies to offer insurance or subsidies for individuals so they can afford it. The rules governing the marketplace need to be fundamentally changed so that consumers will find it attractive to purchase health insurance. Until that happens, Obamacare will continue to fail on one of its basic promises.