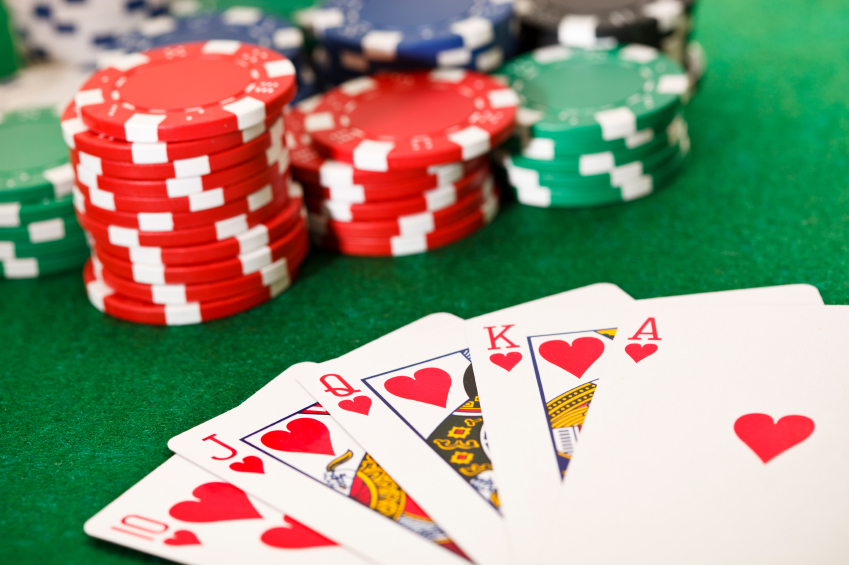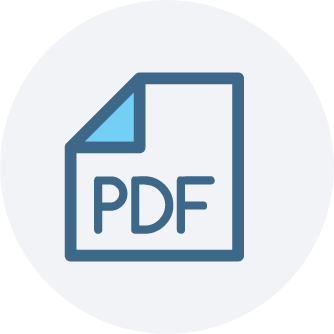 An Economic Analysis of the Proposed Expansion of Gaming in Maryland
On November 4, 2008, Maryland's citizens voted to amend the state constitution to legalize commercial gaming for the first time. The amendment allowed for the creation of up to five casinos with video lottery terminals (VLTs) in specified locations within Maryland. A major political motivation for this approval was to raise funds for education. But another was the fact that Pennsylvania, Delaware, and West Virginia had already built casinos near the Maryland borders and were attracting Maryland residents. Emulating those states would keep the economic activity and the tax revenue at home.
Now, only four years later, voters are being asked to expand gaming again, this time by allowing casinos to also offer gaming tables and by authorizing a sixth casino, to be located in Prince George's County. Although not mentioned in the referendum, the preferred plan for this new casino is to build a destination facility on one of the most valuable undeveloped sites at National Harbor. Its proponents believe that such a facility, together with a similar one in Baltimore, could compete with casinos in Las Vegas and Atlantic City. MGM Resorts International, which already operates casinos in Las Vegas, Reno, Detroit, Macau, and elsewhere, recently entered into an agreement with the developer of National Harbor to build what they call "a world-class destination resort casino," subject to approval of November's referendum.

Would such an amendment benefit the citizens of Maryland? This study clarifies the referendum in a political and economic context and analyzes the impact such a change would have on state revenue and economic activity.