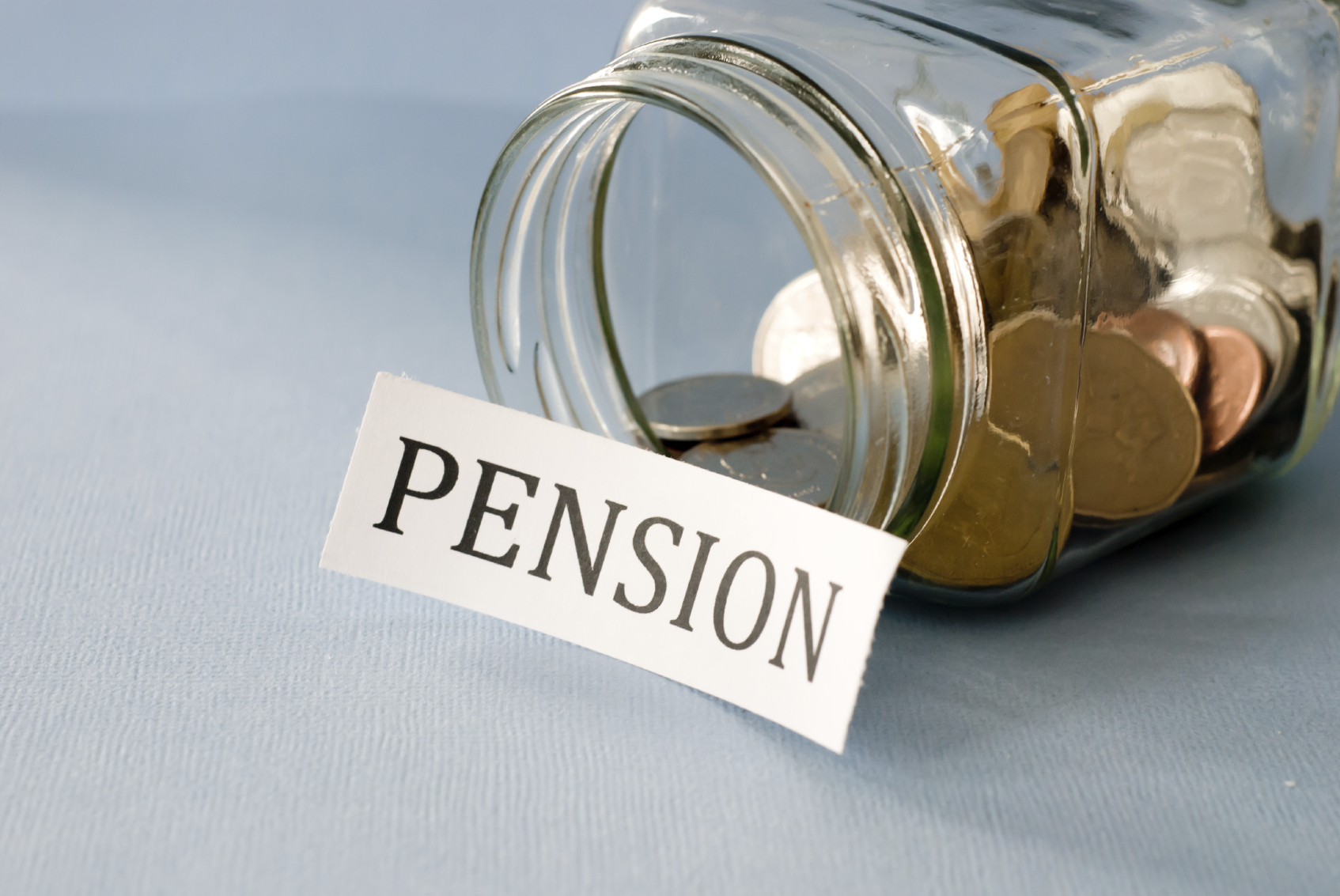 Maryland Pension Fund's Wall Street Fees Top Half-Billion Dollars in Fiscal 2015, Even As Investments Continue To Underperform
The Maryland Public Policy Institute Estimates Undisclosed Fees
The Maryland Pension Fund spent over a half billion dollars on Wall Street fees in fiscal 2015, according to this analysis by the Maryland Public Policy Institute. Those fees canceled out the revenue that the state collected from the lottery and casino industry in taxes.[1]
In 2015, for every $1 in investment income (net of fees) in 2015, the Fund spent 50 cents on fees. Over the last five years, the fee-to-return ratio is better, but still not good. We estimate Fund's fees represented about 11 percent of its investment income (see Figure 2).
Ironically, despite the fees, the Fund's Investment performance was below the median of its peer group in 2015, and for the last five and 10 years (see Figure 3). Undisclosed hedge fund and private equity fund "performance fees" were $251 million in 2015, according to our estimates.
In conducting the estimate, we match the performance fee percentage of a state fund (with near full disclosure) to that of Maryland, which has less than full disclosure. The Maryland Pension Fund, like other state pension funds, is not obligated to disclose total performance fees to the public, and most state funds chose less than full disclosure.
---
[1] The Pension Fund comprises the Teachers Retirement System, the State Employees Retirement System, and small retirement systems for state police, judges, and law enforcement officers.